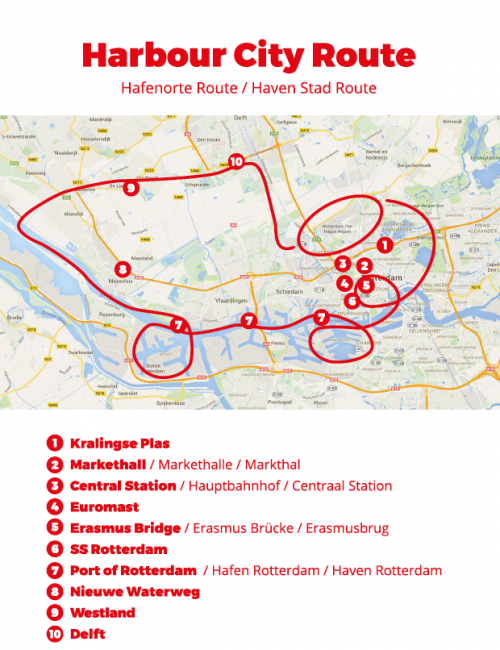 You haven't been to Rotterdam yet if you haven't seen the biggest port of Europe from up in the air! See and experience the heart of this area and enjoy a flight over the city centre afterwards.
Tour duration: 30 minutes airtime!
Departure Rotterdam The Hague Airport
Tour costs
€ 109 per person (3 passengers)
€ 149 per person (2 passengers)
€ 279 per person (1 passenger)
Our planes can seat up to 3 passengers and 1 pilot.
Book for 7 or more, call us!
Within 24 hours in the air? Call us