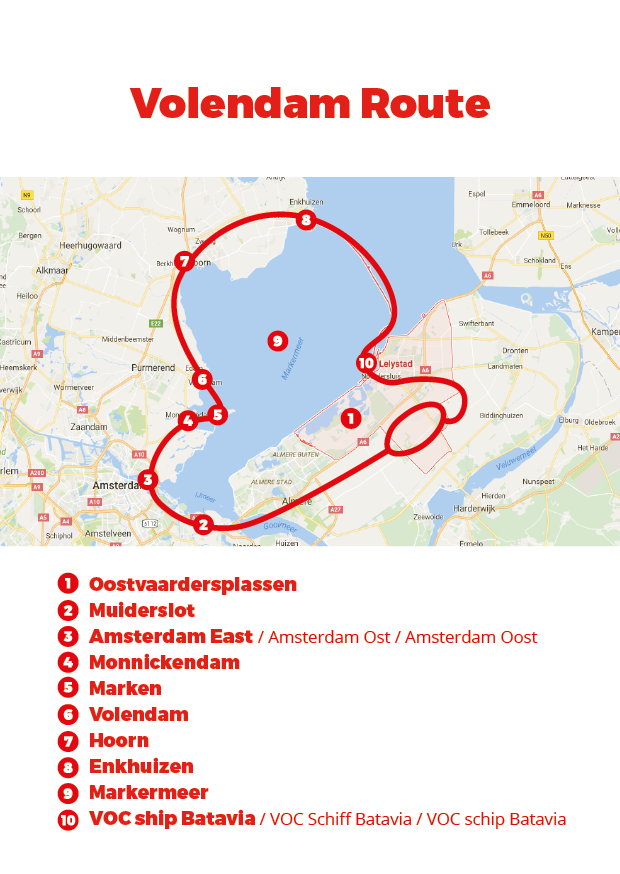 A beautiful flight around Markermeer lake, with water, countryside and villages at your feet! We fly over the home of smoked eel, perhaps the most delicious Dutch fish delicacy.
Tour duration: 60 minutes airtime!
Departure Lelystad Airport
Tour costs
€ 389 per person (4 passengers)
€ 389 per person (3 passengers)
€ 579 per person (2 passengers)
€ 1.099 per person (1 passenger)
Our helicopters can seat up to 4 passengers and 1 pilot.
Book for 7 or more, call us!