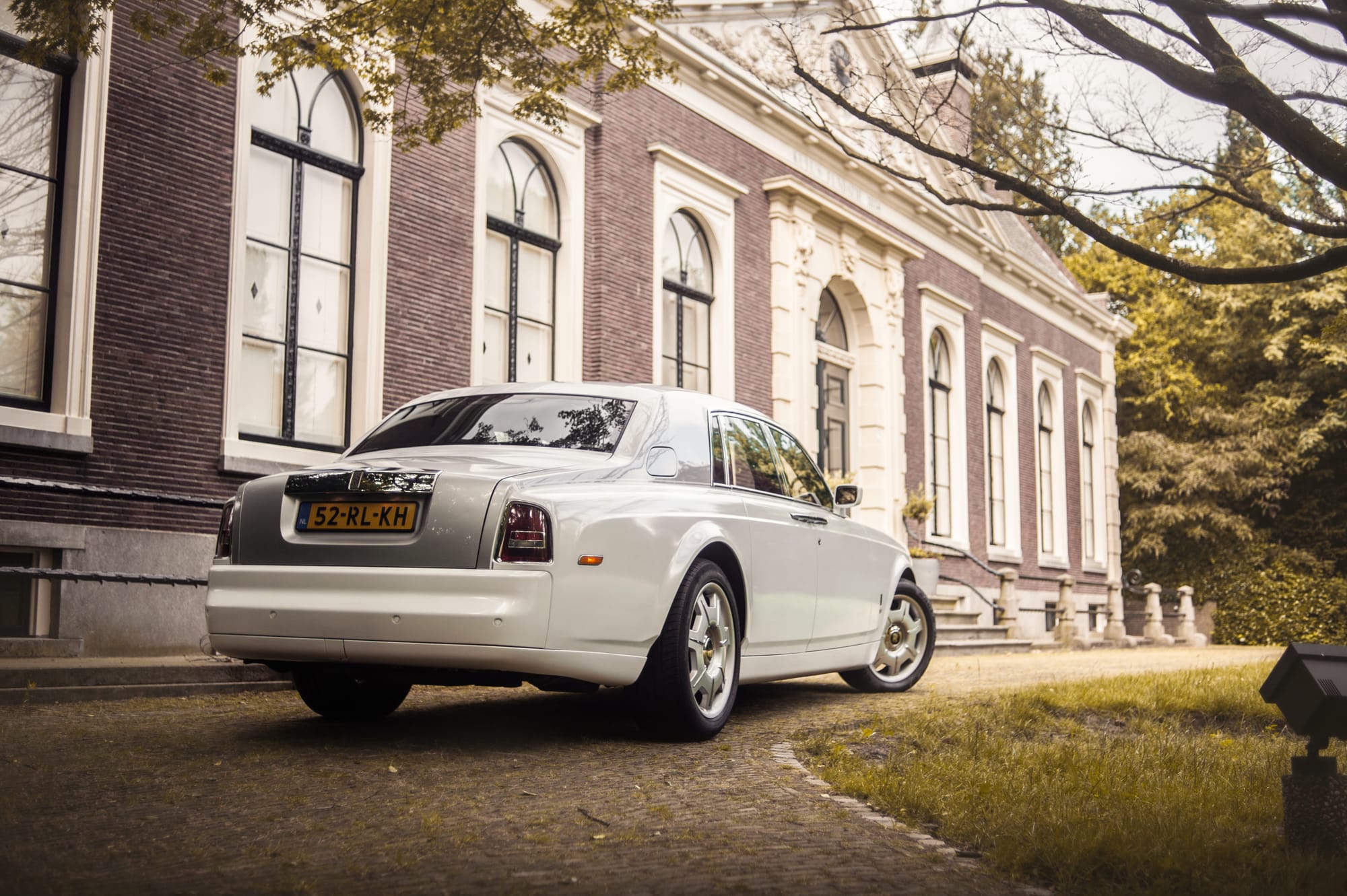 Year:2018 Make:Rolls-Royce Model:Phantom Engine:V12 Transmission:8-Speed ZF Horsepower @ RPM:563 Torque @ RPM:663 Displacement:6.75 L 0-60 time:5 sec. Top Speed:155 mph Price:475000 Price:Exotic car segment:luxury cars size:Full-Size Purpose:Exotic body style:sedan
Does It Rewrite The Definition Of Luxury?
If there was ever an automaker that had a flagship model lead the way to success, that would be Rolls-Royce, riding on the magic carpet ride that has been the Phantom. With roots that predate World War II and an illustrious history that was only put on hold for a short period of time between 1939 and 1950 due to the second World War, the Phantom is one of the longest-running models in automotive history. It has always been the epitome of luxury, even when the very first model that took the streets by storm back in 1925. Over the years, the Phantom has seen a total of seven generational shifts with the most recent happening for the 2018 model year. The new Phantom VIII debuts with a fairly fresh look, an all-new aluminum architecture, and an all-new 6.75-liter, turbocharged, V-12. The 2018 Phantom also takes a huge step into the modern era with a new digital instrument cluster, updated infotainment system, and night vision, among other things.
And, if that's not good enough for you, this baby even has "The Gallery," which is a new take on the dashboard that allows customers to specify what works of art they want displayed inside the vehicle on the upper dash. If that doesn't redefine luxury, nothing ever will. That new V-12 delivers a cool 563 horsepower and 663 pound-feet of torque, so there's plenty of power to go with that luxury as well. With that in mind, it's time for us to take a much deeper look into the new Phantom VIII, so let's get to it, starting first with something that can't be ignored – it's unique and illustrious history.